I can't believe it, it's been exactly one year since my first post! 🙂 So much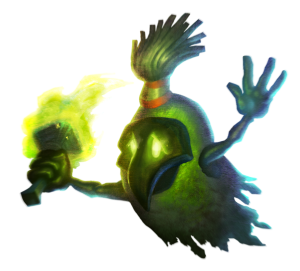 has changed in one year, I've gone from someone who likes video games to an avid writer with a career in mind!
I hope things go as well this coming year as they have in the past, but we'll just have to see now won't we? 😉  Thanks for reading my faithful fans.